This product is not orderable anymore. Instead please use the alternatives or successors displayed below.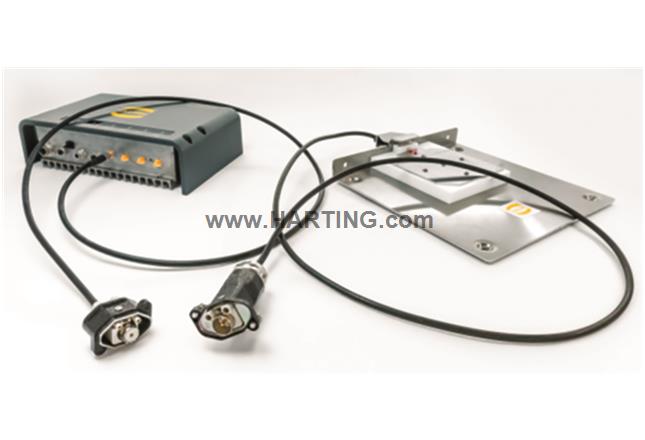 Image is for illustration purposes only. Please refer to product description.
Ha-VIS RFID4Rail - SLP-400, EU
Ha-VIS RFID set, 4Rail
Part number: 20 91 107 9000
Please login or register for a free MyHARTING Account to see all information about product availability and your order.
Element

Ha-VIS RFID set

Specification

4Rail

Features

Reliable localization of trains and platforms even in the underground

Increase safety by platform detection to ensure only door opening on the correct side

Transmit external signals into train by battery- and maintenance-free sensor transponders

Robust equipment for installation in track

Stainless steel antenna for below train installation

Suitable for high speed, up to over 250 km/h

Standardized system according to ISO 18000-63 and GS1® Class1Gen2
Packaging size

1

Country of origin

Germany

European customs tariff number

85176200

eCl@ss

90909090 Interim classification (unspecified)